Outdoor Furnaces in Northwest Lower MI
Alternative Heating Systems is the leading local authority on WoodMaster and Polar outdoor wood and multi-fuel furnaces. We have a variety of outdoor furnaces in stock at all times, as well as the expertise to install them and the parts to service them. Let us introduce you to an alternative heating system that's safe, efficient and comfortable.
Contact us today for information or a free estimate.
We're your all-in-one resource for sales, installation and service. We sell only top name brands and service everything we sell with knowledgeable expertise.
Get Parts Here
Not only can we troubleshoot and repair most issues with your wood furnace or multi-fuel heating system, we also stock parts and components for quick solutions.
One Stop Shop
We have our own service and installation team. You'll never have to worry about third-party vendors or contractors—we do it all and you're always dealing with us!
Fully Licensed & Insured
Our business is fully licensed and insured. We stand by the work we do and always strive to provide you with complete and total satisfaction.
Free Estimates
We give free estimates on everything and take the time to answer any questions you have. We never hit you with hidden costs or fees.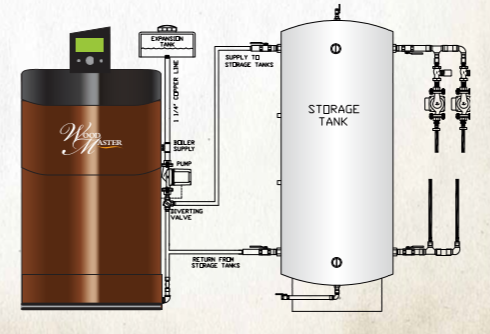 Providing Only the Best in Alternative Heating Systems
Tired of high home heating bills? If you're heating with gas, fuel oil or electric and looking for a better option, Alternative Heating Systems has what you need. As a premier provider of multi-fuel and outdoor wood furnaces in Northwest Lower Michigan and throughout Grand Traverse County, we want to help you unlock the benefits of more efficient heating solutions! We'll help get you off the grid, with a furnace that meets your home, business, workshop or swimming pool's heating needs.
Our experience with alternative heating systems in Northwest Lower Michigan goes back more than a decade and covers some of the very best options on the market today. We take special pride in offering our customers superior heating solutions from WoodMaster, and we're one of the only dealers in the area to sell Polar furnaces. No matter the heating demands of your home or business, we'll take the time to walk you through your options and educate you on everything you need to know about outdoor furnaces.
Beyond selling you the ideal outdoor furnace, we're also your partner for installation, service and parts. Our service team is entirely in-house, meaning you're never dealing with contractors and always getting the high-level service you expect from us. We'll take care of the complete installation and are always on-call if something goes wrong with your unit. With a fully-stocked inventory, you only have to wait hours for solutions—not days or weeks.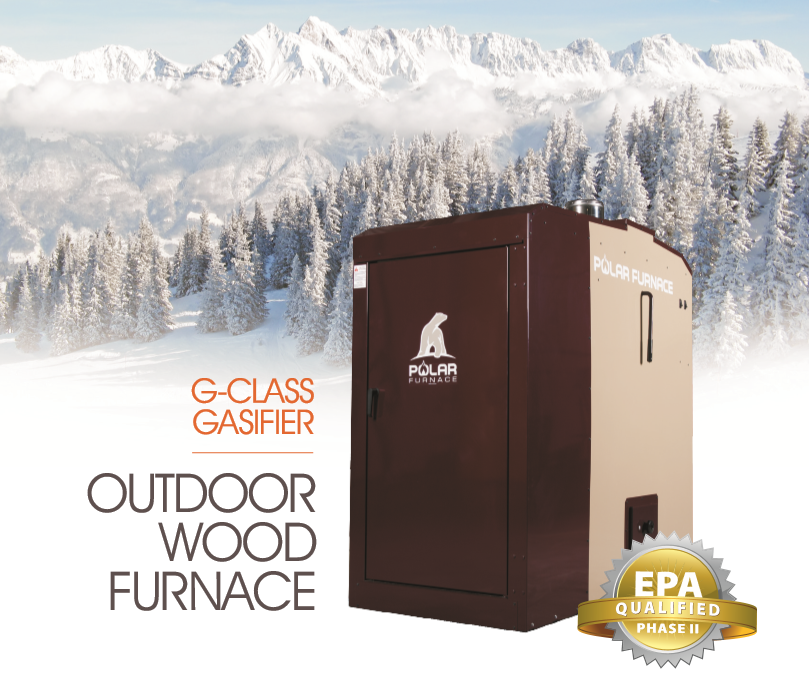 Discover the benefits of alternative heating systems and let us introduce you to an investment that you'll appreciate for decades to come.
Offering alternative heating system installation & repair services in the following areas throughout Grand Traverse County:
Traverse City, MI
Northport, MI
Frankfort, MI
Manistee, MI
Kingsley, MI
Cadillac, MI
Lake City, MI
Houghton Lake, MI
Grayling, MI
Gaylord, MI
Petoskey, MI
Charlevoix, MI
Rapid City, MI
McBain, MI
Bear Lake, MI
Moorestown, MI
Brethren, MI
Glen Arbor, MI
Harrietta, MI
Luther, MI
Heat Safely and Efficiently
Alternative heating systems are a boon to your energy bills and your everyday comfort! Contact us today to learn more about wood and multi-fuel heating system sales, installation and service.